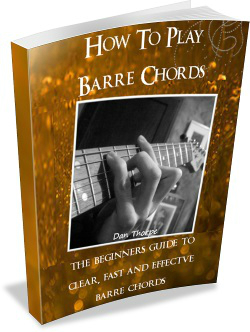 Do you struggle to play barre chords?
Does it frustrate you hearing constant buzzing every time you play an F chord?
Do you watch other guitarists in awe and think why can`t I do that?
Do you want some help to reduce the time it takes for you to master your changes between barre chords?
We have all been there. Trying to get good at playing barre chords can feel like banging your head against a brick wall.
In my opinion of teaching countless students, mastering barre chords takes you from being a beginner guitarist to a true intermediate player.
The amount of songs you will be able to play will sky rocket and the amount of styles you will be able to play will increase dramatically.
Do not worry – ` How To Play Barre Chords: The Simplified Guide For Chord Guitar Mastery` has the solution.
Learn:
– The 4 Essential Barre Chord Shapes 4
– 1 Huge Mistake 99% of Guitarists Make With Barre Chords
– 4 Classic Songs That You Have To Use Barre Chords to Play
– 7 Powerful Quick Tips That Will Instantly Improve Your Barre Chords
– The Barre Chord Formula
– 12 Superb Sounding Barre Chord Extensions
Reviews and reader feedback
5 stars – "This is a to the point tutorial that is specifically dedicated to barre chord teaching. Some books have confusing diagrams and the lessons do not seem to focus on the barre technique.This is great because it teaches the basics and then moves forward with additional lessons while clearly sticking to the barre method. Highly recommended" – Mike Luch
5 stars – "Straightforward, practical and understandable approach to playing barre chords. Turns out that some of these "tricks" I've been doing for years, others not so much. The advice is excellent and the suggested exercises are stellar. No guitarist worthy of the name can afford to be without it!" – William S. Pepper 
5 Stars – "This seems to be a logical way of mastering the difficult task of playing Barre Chords. I was pleased it was not titled A Simple Way, I avoid those books has nothing in music is ever simple. This lends itself to a presentation on your Kindle." Shimmy
5 Stars – "Dan Thorpe has written some fantastic books on guitar instruction and this one is no exception. I have never been able to play barre chords well and always passed over songs that required them. Some of the problems were related to the poor condition of the guitar I was using, but found out after reading "How To Play Barre Chords", a good portion was my lack of knowledge in proper technique as well. My barre chords, while not perfect, have significantly improved. One trip to the local music store sitting down with a quality instrument proved that what I had learned really works!
Written in an easy to understand manner with no fluff, it is a great value! Highly recommended!" – Kindle Customer 
5 Stars "Brilliant book" – Colin R.
***No Questions asked 90 day 100% Money Back Guarantee***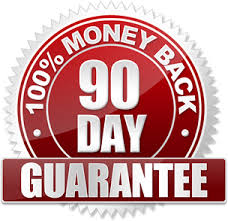 Buy How To Play Barre Chords and if you are in any way dissatisfied once you have read the book, I will refund all of your money, immediately, no questions asked.
I have no problem offering this kind of guarantee. Why? The techniques I use to teach guitar work repeatedly for countless students of my own either in direct one to one lessons, group lessons or the 10,000s of students who have studied my eBooks.  I know these techniques work. They'll work for you too.
Because of this guarantee, there is no risk to you ordering this right now.
Buy Now for just $17
How To Play Barre Chords costs just $17 and comes in both PDF and Mobi versions which means you can read on your kindle or device.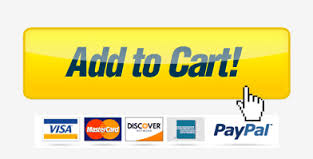 If you want this eBook and 6 others as part of a package discount deal, guaranteed to improve your guitar playing and help you get past the "seven stumbling blocks" of learning guitar, then click here.