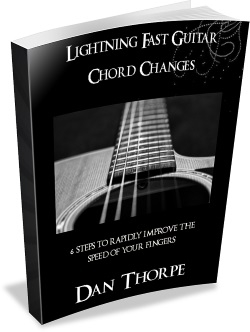 Do you struggle to make simple chords changes?
Does it frustrate you trying to change from C to G?
Do you watch other guitarists strum their favourite songs and think "why can`t I do that"?
Do you want some help to reduce the time it takes for you to master your changes?
Trying to get good at changing between chords can feel like banging your head against a brick wall.
The first major obstacle that most guitarists reach is this – the difficulty of changing between simple chords.
Slow chord changes are the main reason why guitarists give up playing after a few months. Don`t let that be you!
Instead, sort them once and for all…
Do not worry – `Lightning Fast Guitar Chord Changes` has the solution
In this jam packed book, you will learn the following and more…
6 powerful steps to help you master the `dark arts` of changing chords.
Learn how to apply these techniques to all your chord changes.
How bad sitting and standing posture will slow you down and can even cause injury
Why your hand and thumb position are critical to faster changes
Learn which chords you really must get good at changing between to play your favourite songs
Discover the 6 essential methods for faster changes...
1) `Pivot` method
2) `Freeze` method
3) `Blast` method
4) `Diamond` method
5) `Lift up` Method
6) `Keep On Strumming` Method
Specific steps on how to supercharge your finger strength
How to use `60 Second Changes` for faster chord changes
Attempt the ultimate test – the `Chord Changes Time Trial`!
Discover the random chord generator as a fun practice tool
Learn how to `Shortcut` Your Chord Changes
Learn about `5000 Changes to Perfection`
Learn how to finally be able to play songs without those annoying little stops between chord changes
Reviews and reader feedback

"Very helpful tips, outlined in a no-nonsense, to the point book. The techniques that are described in this book have improved the speed and accuracy of my chord changes considerably. I still use these exercises as warm-ups, and practice the techniques. Recommended!"
Jim R.

5 stars – "I've tried the tips and they work! It's not magic, you'll have to practice, but you'll improve a lot faster using this guide." 
Jenny C

5 stars – "I don't plan to become a musician, nor will I probably have an audience other than my family and close friends – but having some tips and tricks handy about posture, chords and other important aspects when it comes to playing a guitar is a help very much needed that I appreciated finding in this book." 
Brianna

"As a means of finding how to change chords more efficiently this ebook does the trick. I recommend it Mr A. Mowatt

5 Stars – I really like Dan's ebooks and videos, they are simple and straightforward and contain everything you need to get going on the guitar in a way where all the constituent parts are there in an easy to digest way where it is possible, and you are encouraged to be playing nice songs and patterns early on in learning. This gives a sense of positive feedback and therefore naturally you are interested, excited, and want to keep going- 
Mr M. J. Moore
100% Money-Back Guarantee!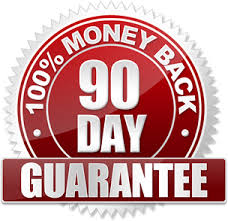 If you are in any way not happy with your purchase, simply let me know and I`ll instantly refund you your money. No questions asked.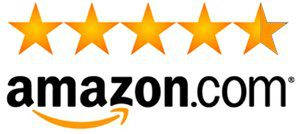 Buy Now for just $17
Lightning Fast Chord Changes costs just $17 and comes in both PDF and Mobi versions which means you can read on your Kindle or device.
Please note: You DO NOT need a PayPal account to buy this eBook. You can use a credit or debit card too.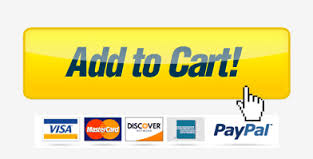 If you want this eBook and 6 others as part of a package discount deal, guaranteed to improve your guitar playing and help you get past the "seven stumbling blocks" of learning guitar, then click here.