Strumming 101 – How To Strum Your Guitar Like A Pro!
Strumming is an essential and often VERY overlooked part of guitar playing.
Yet, it is strumming that separates the awesome guitarist from the poor sounding amateur.
Do you struggle to hear what strumming patterns are used in a song?
Do you not know when to strum up and when to strum down?
Do you not know any ACTUAL strum patterns to call on at will?
Do you find it frustrating watching others impress with just a handful of chords and some awesome strumming skills?
If you answered yes to any of the above, you need to improve your strumming.
The solution for strumming is here…
Follow the simple steps in Strumming 101 and impress your audience and reach the next level with your guitar playing quickly.
Learn the strum patterns used by artists such as:
Foo Fighters, Oasis, Ed Sheeran, Van Morrison, Radiohead, Maroon 5, The Fray, Outkast, The Calling, Green Day, Bob Dylan, Passenger, Bob Marley, Bruno Mars, The Police, UB40, No Doubt, Johnny Cash, Willie Nelson, John Fogerty, Red Hot Chili Peppers, Blur, Shawn Colvin, Eagle Eye Cherry and MORE…
Beginner guitarists really struggle with two main areas. One is chord changes and the other is strum patterns.
Get your strum patterns sorted today and your guitar playing will be so much more impressive and expressive.
Even intermediate or so-called experts neglect this area of guitar playing. Don`t make the same mistakes.
With just a handful of chords and some tasty strumming patterns you will wow your audience, impress your bandmates and most of all, get more pleasure from playing the guitar.
Free Audio Examples
It is super important for you to not only see what it is you should be playing but it is extremely important for you to hear it too. That`s why you get a whole bunch of audio examples included with your purchase for free.
That way you will truly be able to understand and apply the strum patterns in this book, saving you time and helping to make sure you play them correctly.
The 10 audio examples cover a range of styles and genres and in the book, you will see how to play them too. All in all hearing these 10 audio examples and learning them in my simple to follow way will expand your guitar skills and give you more variety to play.
Reviews and reader feedback

5 stars – "As a beginner to guitar playing, I hadn't realised the importance of strumming patterns, and had always been wondering why my guitar skills were so terrible. Thankfully, this excellent guide has put me back on track as the author goes through a variety of different patterns as well as explaining the theory behind the various notes."
Sky Nealon

5 stars "I started out as a classical guitarist and never used a pick or learned to strum, and being a complete novice I had no idea there was so much to learn! The information in this book is very well explained and easy to understand."
Kindle Customer

5 stars – " Lots of good stuff"
Gordon Wadsworth
***No Questions asked 90 day 100% Money Back Guarantee***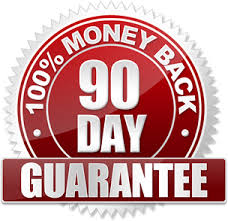 Buy Strumming 101 and if you are in any way dissatisfied once you have read the book, I will refund all of your money, immediately, no questions asked.
I have no problem offering this kind of guarantee. Why? The techniques I use to teach guitar work repeatedly for countless students of my own either in direct one to one lessons, group lessons or the students who have studied my eBooks. I know these techniques work. They'll work for you too.
Because of this guarantee, there is no risk to you ordering this right now.
$17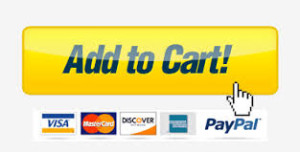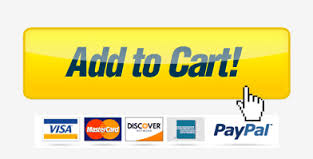 If you want this eBook and 6 others as part of a package discount deal, guaranteed to improve your guitar playing and help you get past the "seven stumbling blocks" of learning guitar, then click here.