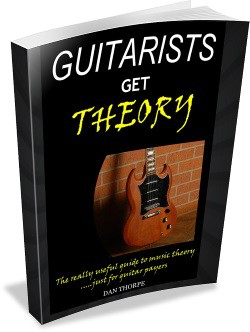 Do you struggle to understand the complicated world of music theory?
Does it frustrate you trying `get` what chords work with one another?
Do you watch other guitarists run up and down the fretboard and wonder why you can`t do that without playing wrong notes?
Every single guitarist has at some point struggled to understand what on earth is going on when it comes to the world of music theory.
GUITARISTS GET THEORY
…written by renowned author and music teacher, Dan Thorpe is here to help you simplify the complex world of music theory once and for all.
Learning music theory CAN be complicated and it can be boring but it doesn`t have to be!
Do not worry – `Guitarists Get Theory` has the answer taught in a fun, light-hearted and simple to follow guide…
Learn how to find the notes on the fretboard using Dan Thorpe`s unique pattern system
Get 3 absolutely must know formulas that even most `experienced` players don`t get
Use and understand The Note Circle`
The 1 simple trick that will supercharge the most important part of your own songs
` The Note Circle ` Semi-Tones and Tones
Sharps and Flats
Learn what `The Five Fret Pattern` is and how it helps you unlock the fretboard
Discover what harmony really is once and for all
Understand the powerful time-saving concept of ` Relative Major and minor keys`
Learn the difference between Consonance and Dissonance or`The Beauty and the Beast`
Want to learn other peoples` songs quicker than ever?
This book will save you months, maybe even years – teaching you the greatest chord progressions of all time such as the:
Modern
Modern minor
Catchy Pop
The 50`s progression
Soulful Pop and more
These chord progressions will help you to skyrocket your own songwriting ability and help you understand those of your favourite artists and learn them quicker.
One of the most frustrating things for most guitarists is that they either know zero theory or worse they know bits and pieces and can`t put it all together.
This leads to confusion and frustration.
End the confusion and start understanding today
One of the aims of this book is for me to clear up ALL that confusion and teach you the things you need to know, the things that will make guitar playing easier in a straightforward and easy to follow guide.
The multiple reviews I have featured below from Amazon highlight that I did a good job doing so.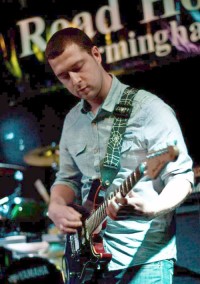 Finally, discover all the notes on the fretboard in a clear and logical way
Learning the notes on the fretboard is something most guitarists want to be able to do but find it very, very hard.
That is due to it being poorly taught.
Two very important points to remember is that on a guitar (just like all instruments) is that: · There are only 12 different notes but some of these notes are repeated at the SAME pitch. Eg. 12th fret 6th string and 7th fret 5th string.
It is little nuggets of information like this that most people are never taught. I simplify it all and break it down for you to understand in a clear and simple way.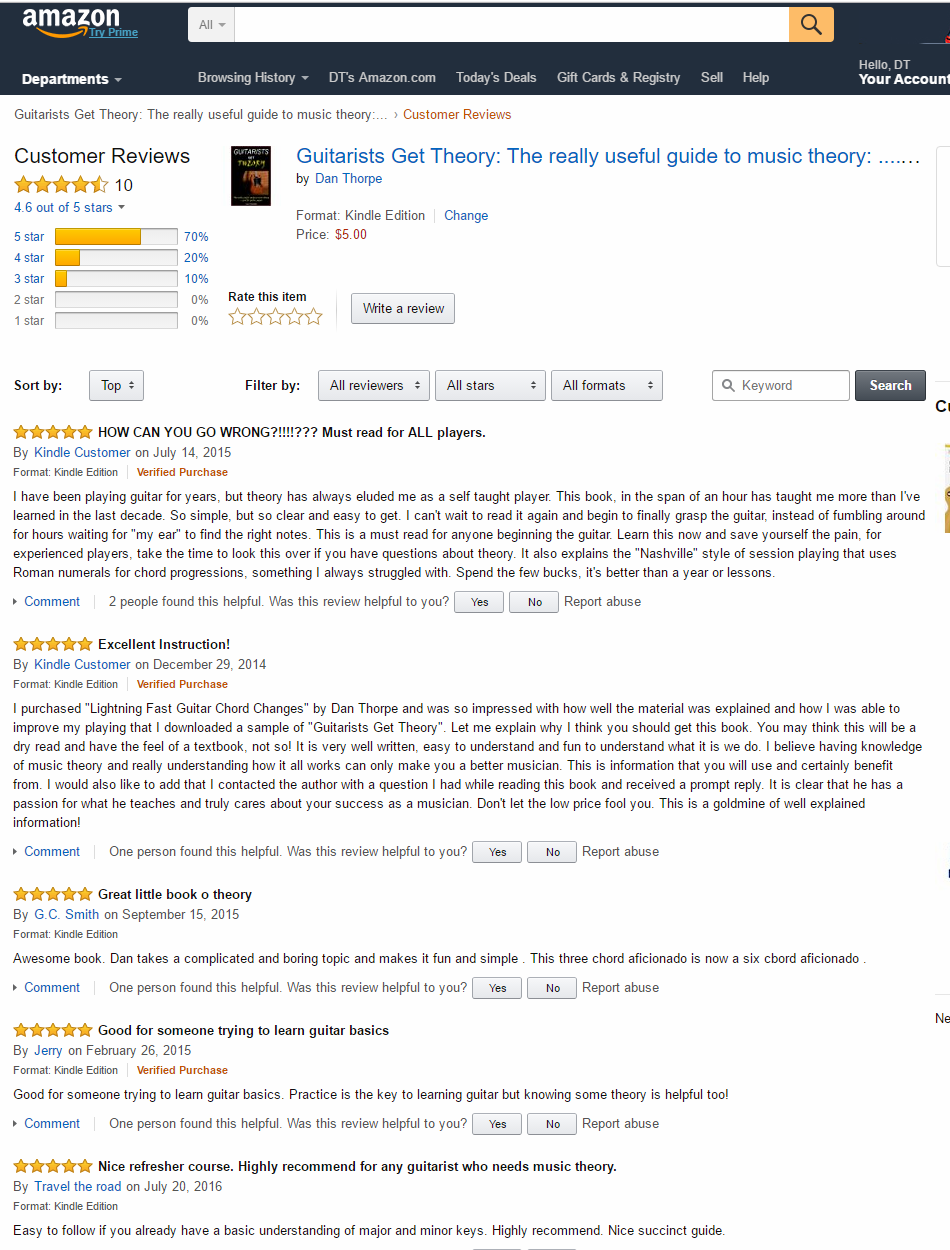 Learn how to play songs by your favourite artists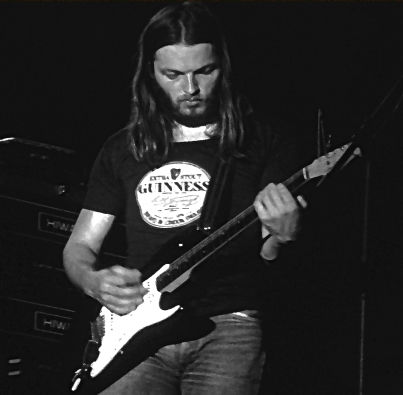 You will also learn a range of popular chord progressions as used by the likes of:
Foo Fighters
Van Morrison
Bob Marley
Green Day
Pink Floyd
Elton John
Bob Dylan
Miles Davis
Adele
Pink
Richie Valens
Tracy Chapman
Radiohead
Johnny Cash
and many more.
PLUS – Understand and use the Relative Major and minor key`, Consonance and Dissonance, harmony and which notes work with which chords so you can write awesome guitar leads and vocal melodies.
All this and more…
Other Reader Reviews and Feedback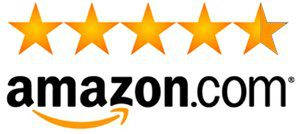 ---
G.C. Smith says…

"Great little book of theory"
"Awesome book. Dan takes a complicated and boring topic and makes it fun and simple. This three chord aficionado is now a six chord aficionado."
Grom says…

"I've been searching around on the net for some decent music theory related to the guitar. This book is one of the best things I've read on the subject. It manages to teach theory in a really practical way for guitarists. I found the bit about chord progressions useful for my songwriting, and the patterns for learning the notes on the fretboard makes a lot of sense too".
Kindle Customer says…

"I have been playing the guitar for years, but theory has always eluded me as a self-taught player. This book, in the span of an hour, has taught me more than I've learned in the last decade. So simple, but so clear and easy to get. 
This is a must-read for anyone beginning the guitar. Learn this now and save yourself the pain, for experienced players, take the time to look this over if you have questions about theory. It also explains the "Nashville" style of session playing that uses Roman numerals for chord progressions, something I always struggled with.
Spend the few bucks, it's better than a year or lessons".
Jesse R. Worsham says…

This is a great way to practice. I use it every day
John White says…

A great book that simplifies guitar music theory for beginners. Just what I was looking for.
Kerry Norbury says…

Guitar theory is very tedious but the writer helps you through with shuttle humour. Explained very well and in laymen's terms.
 ***No Questions asked 90 day 100% MAnd oney Back Guarantee***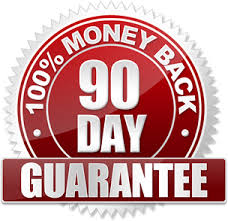 Buy Guitarists Get Theory and if you are in any way dissatisfied once you have read the book, I will refund all of your money, immediately, no questions asked.
I have no problem offering this kind of guarantee. Why? The techniques I use to teach guitar work repeatedly for countless students of my own either in direct one to one lessons, group lessons or the students who have studied my eBooks.  I know these techniques work. They'll work for you too.
Because of this guarantee, there is no risk to you ordering this right now.
And that`s not all
If you buy Guitarists Get Theory directly from me, and not from Amazon, you`ll be paying the same price BUT if you buy from me, you`ll get an exclusive bonus too. 
The Guitar Domination Cheat Sheet Pack
This cheat sheet pack contains the `Key of G Major Cheat Sheet` (which ties in wonderfully with some of the core information within the book).
This also comes in both colour and a black printable version as well as your very own blank version.
The blank version is a very useful tool too. It is there so you can fill out other important key information which will help cement the valuable information in the book so it stays with you for the rest of your guitar playing life.
Buy Now All This for just $27
Guitarists Get Theory costs just $27 and comes in both PDF and Mobi versions which means you can read it on your Kindle or device.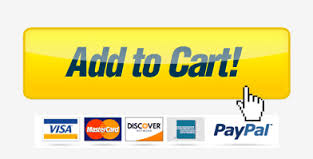 If you want this eBook and 6 others as part of a package discount deal, guaranteed to improve your guitar playing and help you get past the "seven stumbling blocks" of learning guitar, then click here.