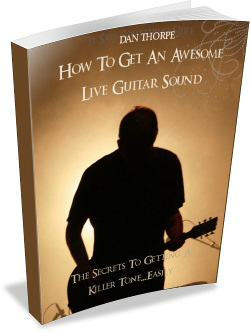 If I could show you a guaranteed way to get an awesome live guitar tone, without spending a lot of money and doing so with instant results you can get today would you be interested?
Do You struggle to get the tone you hear in your head?
Do you dream of getting the tone of your favourite guitarists but no matter what you can`t get that sound?
Do you constantly tweak your amp settings to no avail?
Do you struggle to get heard in the mix?
Well, we have all been there at some point. Now you can save a huge amount of money and time and spend it on the things that count, like actually playing the guitar and not having to tweak your tone for an hour first!
Over a guitar players lifetime, you could spend $10,000`s of dollars trying to get `that tone`. Many people do.
You could also spend 1000`s of hours of tweaking and testing.. Now you don`t need to, How To Get An Awesome Live Guitar Sound has all the information you need to see instant, usable results will enhance your tone dramatically.
WARNING: This book is all killer and no filler
Reviews and reader feedback
5 Stars – "What I liked about this book was its brevity on topics. "If you're having this issue, boost this frequency band, on you're EQ." For beginners, that's a much more useful way to approach a topic, than an in-depth treatise on physics of sound. If I want that, I can read it after I settled the issue at hand, when I've progressed to the point of being able to understand the author. I appreciate that." Mike Epson
"Great and practical advice about getting a tone that inspires you to play the best you can. Being heard within the band whilst getting that tone that's in your head coming from your guitar. Useful tips on the art of EQ and how to set it. Thanks ?" Peter Route
5 Stars – Great tips for improving your guitar sound live, especially in a band setting. A short, yet informative and helpful book to help you find the sound that will delight the ears of the audience. Åsmund Soldal
 ***No Questions asked 90 day 100% Money Back Guarantee***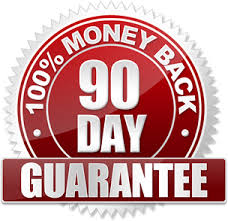 Buy How To Get An Awesome Live Guitar Sound and if you are in any way dissatisfied once you have read the book, I will refund all of your money, immediately, no questions asked.
I have no problem offering this kind of guarantee. Why? The techniques I use to teach guitar work repeatedly for countless students of my own either in direct one to one lessons, group lessons or the students who have studied my eBooks.  I know these techniques work. They'll work for you too.
Because of this guarantee, there is no risk to you ordering this right now.
Buy Now for just $17
How To Get An Awesome Live Guitar Sound costs just $17 and comes in both PDF and Mobi versions which means you can read on your Kindle or device.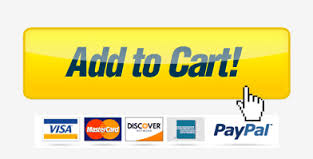 If you want this eBook and 6 others as part of a package discount deal, guaranteed to improve your guitar playing and help you get past the "seven stumbling blocks" of learning guitar, then click here.