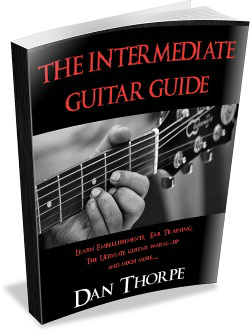 The Intermediate Guitar Guide: Learn Embellishments, Ear Training, The Ultimate Warm-Up and More…
Discover the secrets that allow you to dramatically improve your guitar playing in less than one year.
Imagine, in one year's time being the guitarist you have always dreamed of being. You are now ready to take the next step with your guitar. That step is intermediate guitar. Quit being a beginner and master guitar now.
With exclusive content not available anywhere else:
Multiple drum beats to jam along with and practice your beginner, intermediate and expert guitar skills
3 PDFs containing `The Ultimate Warm-up` (not seen anywhere else)
Discover 7 key steps to finding a band you have always dreamed about being part of
Learn the `Aural Association Method` to work out ANY song you want ANY time
Your very own PDF featuring 44 ideal songs to work out by `ear`
Practice routines created for beginner and intermediate guitarists everywhere
Learn the F.R.A.T principles and what they will to power up your practice routine
The importance of recording yourself and how your smartphone can make you a better guitarist
And much more…
Chapters include:
– Use embellishments to wow your audience: 
Showing you how to play guitar riffs, chords and techniques in the style of Jimi Hendrix, Radiohead and John Frusciante (Red Hot Chili Peppers).
– The Ultimate Warm-Up
An awesome warm-up and technical exercise that will improve your guitar speed, dexterity, precision, scale runs, alternate picking and more…
There are no guitar tricks that will make you an overnight sensation but there are 7 essential guitar tips that will help you be a master of the instrument in less than one year.
If you are a novice, beginner, intermediate or expert, you will find the guitar tips in this book will allow you to reach the next level and master the guitar in no time.
Test yourself with The Ultimate Warm-Up Challenge and WIN £20/$33 in Amazon vouchers if you are the winner. Simply turn to the last chapter of the book on how to enter.
Reader Reviews and Feedback
Jonathan Green says – I loved this book which is succinct and very pithy for anyone who is looking to learn how to play guitar and is a must have, my congratulations to the author.
LeeBee says – As a new guitarist I was looking to a book for advice and to point me in the right direction and I found it!!! This book is fantastic! The author clearly has a wealth of knowledge and experience in regards to this instrument! The book is suitable for new or experienced guitarists and I would highly recommend ( in fact I have to many people!).Definitely 5 stars!
 ***No Questions asked 90 day 100% Money Back Guarantee***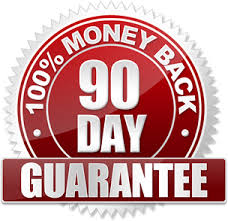 Buy The Intermediate Guitar Guide and if you are in any way dissatisfied once you have read the book, I will refund all of your money, immediately, no questions asked.
I have no problem offering this kind of guarantee. Why? The techniques I use to teach guitar work repeatedly for countless students of my own either in direct one to one lessons, group lessons or the students who have studied my eBooks.  I know these techniques work. They'll work for you too.
Because of this guarantee, there is no risk to you ordering this right now.
The Intermediate Guitar Guide costs just $17 and comes in both PDF and Mobi versions which means you can read it on your kindle or device.
$17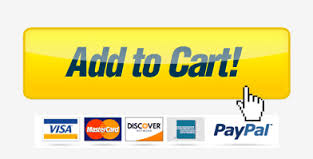 If you want this eBook and 6 others as part of a package discount deal, guaranteed to improve your guitar playing and help you get past the "seven stumbling blocks" of learning guitar, then click here.