Access Instructions – DO NOT leave this page
Thank you for your purchase of the "Fingerpicking Medley"!
Please do not close this page.
Read on to ensure your access instructions are not lost and to see how you can learn even more fingerpicking songs at a super discount.
I`m excited to get you started…
Your order and login information have been sent to your email address. You will need to check your email and look for your login details.
If you can`t find an email there, please check the spam folder, and if it is still not there, it may be possible you entered your email wrongly.
If you have no email from us in the next few minutes, please email sales@eliteguitarist.net

and we will get you started ASAP.
The "Fingerpicking Medley" is a wonderful product and lots of fun, but what if I told you, you could learn ALL of the songs from the medley in full, in video, and learn even more songs, would you be interested?

The "Fingerpicking Medley" is actually part of a big course featuring a whole host of wonderful fingerpicking songs all taught in video and tab and your email address is the key to getting access.
Well, now you can if you upgrade your purchase to the Fingerpicking Classics course, and best of all, you can get it today with a big discount. 
`Fingerpicking Classics: Learn The Most Stunning Songs On Fingerstyle Guitar`
Do you want to learn some of the greatest fingerpicking songs ever?
Fingerpicking Classics has been revamped with new features, new sections and a brand new and exclusive `Easy Wins` section.
Each song has been given a difficulty rating so you can be sure to start off where your skill level allows.
The complete list of songs in the course are:
The Beatles – Blackbird
Ed Sheeran – Tenerife Sea
The Calling – Wherever You Will Go
Simon and Garfunkel – Scarborough Fair
Tracy Chapman – Fast Car
Glen Hansard & Markéta Irglová – Falling Slowly (from the huge film `Once`)
Bill Withers – Ain`t No Sunshine
Ferdinando Carulli – Andantino
James Bay – Hold Back The River
Rufus Wainwright – Hallelujah
Idina Menzel – Let It Go (from the film `Frozen`)
R.E.M. – Everybody Hurts
Snow Patrol – Chasing Cars
James Taylor – Fire and Rain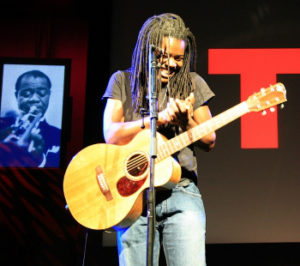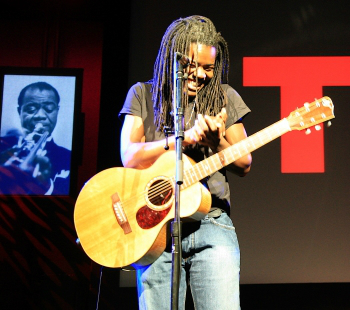 Features the brand new `Easy Wins` section where you will learn 5 fun and awesome melodies to get you started fingerpicking.
Downloadable Tab – every song comes in TAB as a PDF so you can view them and play along with the videos or print them off and use them anytime.
No Questions asked 90-day 100% Money Back Guarantee – if, for some reason, you are not happy with the course, simply tell me and I`ll instantly refund you, no questions asked.
…And if that`s not enough, it now comes with…
`Fingerpicking Essentials` – This is a course that will teach you how to play fingerstyle guitar with the most efficient and effective technique around. I have taken the best nuggets of classical guitar technique and best advice for acoustic guitarists and created a unique hybrid method.
`The 60`s Collection` of Video Tutorials – A series of 5 of my most popular and most heavily requested fingerpicking songs taken from my EGIC – all from the amazing 60`s. These songs are taught in video format with written playing tips and taught in my `two camera split screen` method.
`The Ultimate Fingerpicker`s Warm-Up` – Have you ever wondered what the best way to warm up is? Well, warming up properly is essential for your playing and technique. I show you exactly how to do so, how it will improve your playing and best of all it takes just 3 minutes to do! I show you my simple warm up that improves confidence, comfort and technique.
This offer is only for you as you have taken action to improve your fingerpicking skills today! You won`t find it anywhere else.
This is a one time offer
Usually $47
Today only $27
No, thanks, I`m happy with my current purchase