It`s time to erase all those fingerpicking mistakes and frustrations that stop your playing dead in its tracks!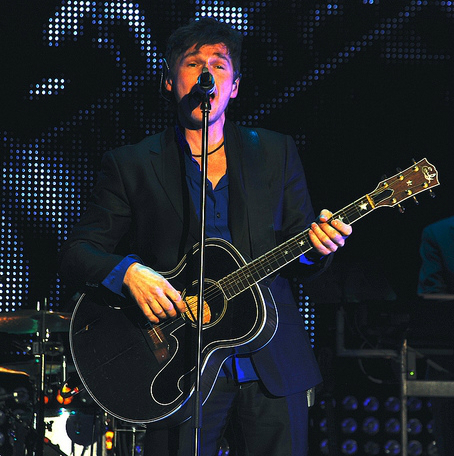 Fingerpicking guitar is wonderful. When played well it has the ability to wow and blow an audience away. A beautifully fingerpicked guitar can add many emotions to a player and a watcher.
The key thing is, when played well.
It can be the most beautiful song ever but if it is played badly then no one wants to listen
We have all been there. We spend valuable time working on a stunning song, slogging away trying to get it right.
You think it sounds decent and when the time comes to perform in front of a friend or family member (even if they are in the next room and you know they are listening) and it all goes to pot.
Your technique that you hoped you could rely on lets you down. The notes are buzzing, wrong strings are hit, notes are missed and the fluency falls apart.
We have all been there and now it`s time to stop!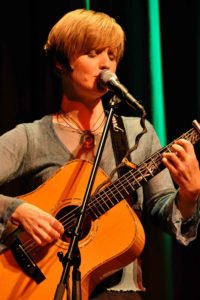 Play your favourite fingerpicking songs with freedom, skill and confidence
Fingerpicking Essentials is a course that will teach you how to play fingerstyle guitar with the most efficient and effective technique. I have taken the best nuggets of classical guitar technique and best advice for acoustic guitarists and created my own method for teaching fingerpicking.
This unique hybrid method is something I have taught 100`s of times and takes the best from both of these worlds – the pure perfection element of classical technique with the laid back and easy to apply ideas from the acoustic world.
Combined you will get a great fingerpicking tone that will make any song you attempt a realistic possibility for you to learn – and one you will have the confidence to tackle and play with a lovely technique.
Gone will be your fingerpicking frustrations as once you see this course your technique will be as solid as a rock!
Master the essential ingredients the experts use on a daily basis and learn their trade secrets
Just some of the features of the course are:
The critical fingerpicking mistakes
Learn what the classical position is and why it will sky-rocket your technique
Find out exactly what the fretting hand should be doing at all times
Learn what to do with the picking hand for maximum clarity and minimum effort
Find out all about nail ramps and why they will massively aid your playing
Become a master of learning songs quickly with this one super simple tip
How to use a daily household item to fix your technique
Specific tips on getting the most from your playing
What super cheap investments will make a massive difference to your fingerstyle technique
all this and more…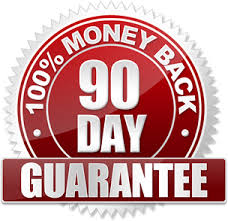 `Fingerpicking Essentials!` will absolutely, 100% positively change your guitar playing and if it doesn't you have 90 days to get an instant, no questions asked refund.
You will get a 100 percent money-back guarantee if you don't feel this product has improved your fingerpicking technique and helped you on the road to mastering this area of the guitar.
If you don't enjoy big results within 90 days of using this product, I don't deserve to keep your money.
Simply ask for a full, no questions asked refund and you will do so, immediately.
Fingerpicking Essentials! costs just $27 
Hit the `add to cart` button below and in a few minutes you`ll be enjoying this simple
mini-course perfect for those who have always loved fingerpicking guitar but lacked the guidance to make it sound good.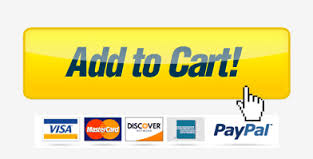 ---
Want this course for free?
Well, you can! You can get it 100% free when you purchase the Fingerpicking Classics course on the link below.
Fingerpicking Classics (plus Fingerpicking Essentials for FREE)