These will replaced by product specific details in live view.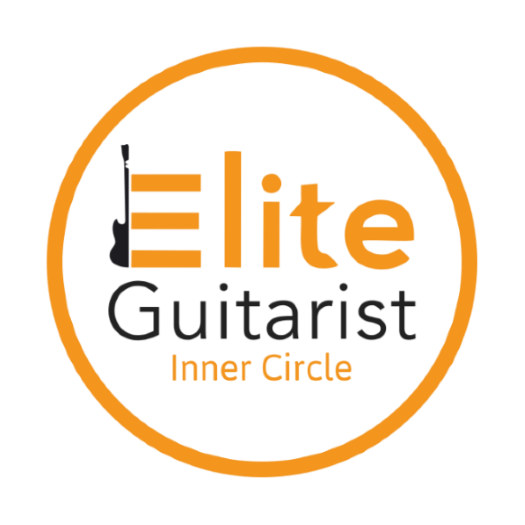 Elite Guitarist Inner Circle (EGIC)
Subscription Terms: $37 for each month`s membership. You can cancel anytime and get a refund on unused payments.

Don`t forget, as a member you get over 160 stunning lessons, personal coaching when needed, time-saving and problem-solving lessons, and a free gift delivered to your door.