These will replaced by product specific details in live view.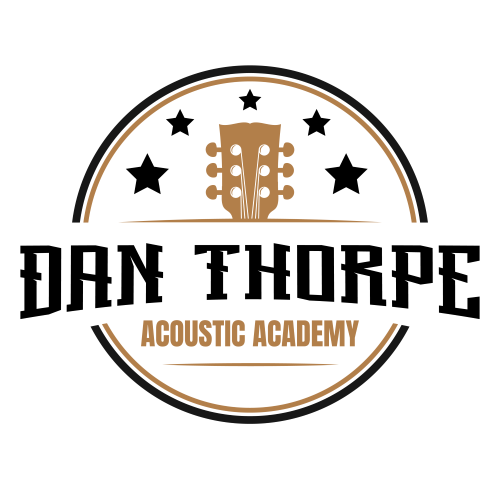 Dan Thorpe Acoustic Academy (yearly)
A monthly programme where you will receive coaching, video tutorials, lessons and other goodies

$355 for a 1-year membership. This includes a 20% discount and a special gift delivered to your door worth $47. Cancel anytime.