These will replaced by product specific details in live view.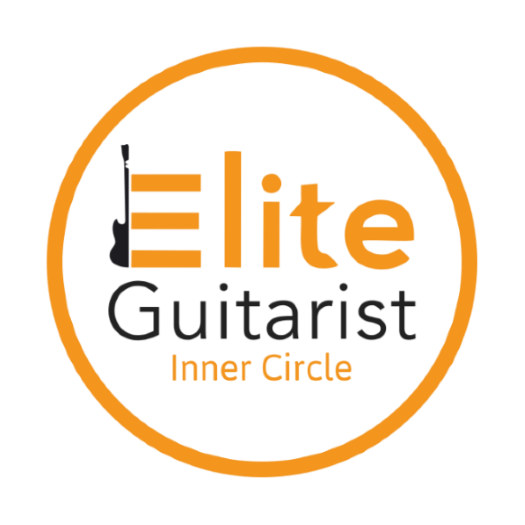 Elite Guitarist Inner Circle (Be the best)
Subscription Terms: Half price for your first month at $18.50 and then $37 each month after.

You will also get a free gift sent to your door just for trying it out!

You can cancel anytime and get a refund on unused payments.