Would you also like to get the VIP version of my Fingerpicking Classics course for 50% off?
This is a one time offer
Usually $97
Today only $47 
---

`Fingerpicking Classics: Learn The Most Stunning Songs On Fingerstyle Guitar`
Welcome, do you want to learn some of the greatest fingerpicking songs ever?
Fingerpicking Classics has been revamped with new features, new sections and a brand new and exclusive `Easy Wins` section.
Each song has been given a difficulty rating so you can be sure to start off where your skill level allows.
The complete list of songs in the course are:
The Beatles – Blackbird
Ed Sheeran – Tenerife Sea
The Calling – Wherever You Will Go
Simon and Garfunkel – Scarborough Fair
Tracy Chapman – Fast Car
Glen Hansard & Markéta Irglová – Falling Slowly (from the huge film `Once`)
Bill Withers – Ain`t No Sunshine
Ferdinando Carulli – Andantino
James Bay – Hold Back The River
Rufus Wainwright – Hallelujah
Idina Menzel – Let It Go (from the film `Frozen`)
R.E.M. – Everybody Hurts
Snow Patrol – Chasing Cars
James Taylor – Fire and Rain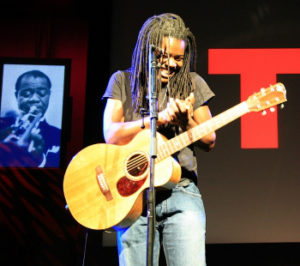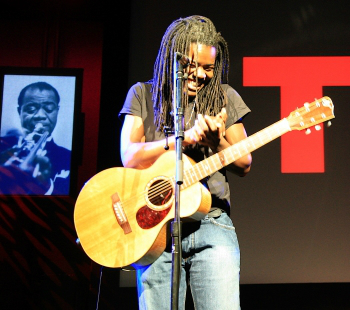 Get A Fun Free Bonus too – `My Timeless Fingerpicking Medley`
Features the brand new `Easy Wins` section where you will learn 5 fun and awesome melodies to get you started fingerpicking.
`My Timeless Fingerpicking Medley` – learn my unique way of playing the best parts of these songs so you can practice them efficiently and have yourself a beautiful performance piece.
Downloadable Tab – every song comes in TAB as a PDF so you can view them and play along with the videos or print them off and use them anytime.
No Questions asked 90-day 100% Money Back Guarantee – if, for some reason, you are not happy with the course, simply tell me and I`ll instantly refund you, no questions asked.
…And if that`s not enough, the VIP version comes with…
`Fingerpicking Essentials` – This is a course that will teach you how to play fingerstyle guitar with the most efficient and effective technique around. I have taken the best nuggets of classical guitar technique and best advice for acoustic guitarists and created a unique hybrid method.
`The 60`s Collection` of Video Tutorials – A series of 5 of my most popular and most heavily requested fingerpicking songs taken from my EGIC – all from the amazing 60`s. These songs are taught in video format with written playing tips and taught in my `two camera split screen` method.
`The Ultimate Fingerpicker`s Warm-Up` – Have you ever wondered what the best way to warm up is? Well, warming up properly is essential for your playing and technique. I show you exactly how to do so, how it will improve your playing and best of all it takes just 3 minutes to do! I show you my simple warm up that improves confidence, comfort and technique.
The Guitar Doctor Feedback Session – (RRP $47) This usually costs $47 on its own. and it consists of you uploading a short video of you playing a variety of pieces that you know. I will watch the video making notes to give you valuable, positive and applicable feedback.
3 x VIP Fingerstyle Pop Arrangements
Here, you will learn via TAB three of my favourite arrangements. You will get the arrangements in MP3 and TAB and also a Guitar Pro version of the arrangements for extra help.
Here are the three songs….
Neil Young – The Needle and the Damage Done
Tracy Chapman – Baby, Can I Hold You
The Beatles – Michelle
Usually
$97
Buy Today for just $47
No, thanks, I`m happy with my current purchase