Do you want to know the secret behind rock rhythm guitar playing and how to strum your favourite songs?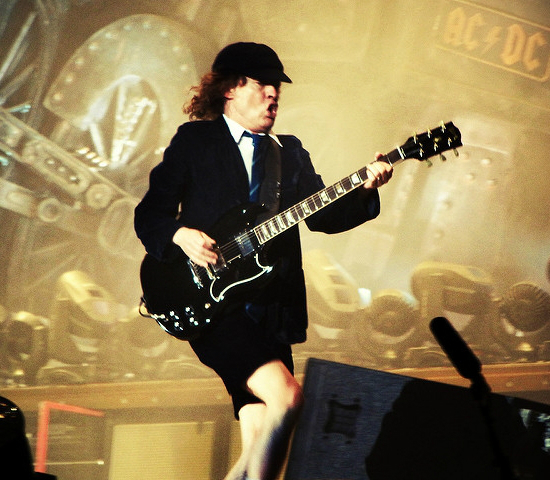 Most guitarists don`t realise this but rock guitar strumming and acoustic guitar strumming is actually very different. 
Rock strumming and acoustic strumming are surprisingly different!
In rock guitar there are specialist ideas and techniques that don`t really work well at all on the acoustic guitar.
Yes, the basic motion of strumming is the same but the actual strum pattern and techniques involved are actually all very different.
In Rocking Strums I want to teach you how to play these techniques so you can put your acoustic guitar down for a while and instead pick up your electric axe and make some hell- raising, loud and noisy rock n roll.
Have the confidence to strum loud and proud!
When you have finished with this mini-course I want you to tell me you made your neighbours cry with all that loud and heavy rock, metal and indie you blasted out.
Disclaimer – I`m of course kidding about making them cry and take no responsibility if they do! 
It`s now time to dust off your power chords (which I`ll show you how to play) and put them to good use.
You`ll learn 3 specialist rock strums alongside 3 very popular songs that uses them as an example.
Every rock band at some point has used these classic strum patterns
Once you learn the technique and the song you will then have the confidence to go and play all the other 1000`s of songs that use these super popular strums.
All three strums are used by popular artists such as:
AC/DC
Blink 182
The Jam
The Clash
The Sex Pistols
Audioslave
System of a Down
Guns n Roses
The Fratellis
Foo Fighters
Metallica
Pearl Jam
Led Zeppelin
and many, many more…
I also want you to use these techniques in a band setting. By the time you have finished with this mini-course you will have the confidence to tackle any rock strumming song that uses a power chord and plenty of distortion!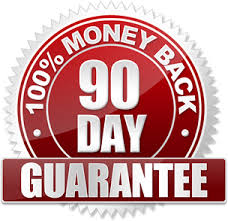 `Rocking Strums` will absolutely, 100% positively change your guitar playing and if it doesn't you have 90 days to get an instant, no questions asked refund.
You will get a 100 percent money-back guarantee if you don't feel this product has improved your strumming and helped you on the road to mastering this area of the guitar.
If you don't enjoy big results within 90 days of using this product, I don't deserve to keep your money.
Simply ask for a full, no questions asked refund and you will do so, immediately. There will be no hard feelings whatsoever and to show this you will get a complimentary 30 min Skype lesson (worth $30) with me.
Rocking Strums costs just $27 
Hit the `buy now` button below and in a few minutes you`ll be enjoying this simple
mini-course perfect for those who have always loved rock guitar but need a little
help playing the specialist techniques involved.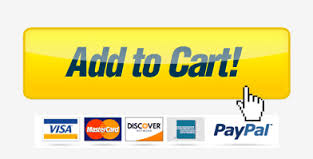 ---
Want this course for free?
Well, you can. For now, you can get it 100% free when you purchase Strumming With Soul on the link below.
Strumming With Soul (plus Rocking Strums for free)
Why?
Because it's a nice free bonus that goes nicely alongside Strumming With Soul, and because it's a rock n roll thing to do!
For those about to rock, we salute you!