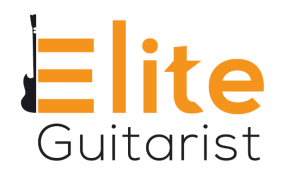 Welcome to Elite Guitarist, the sister site of Guitar Domination. I`m Dan Thorpe and this is the place you will find all of my premium e-Courses, eBooks and private coaching.
Click HERE to login to if you are already a member
Click HERE to pick from a range of courses, eBooks and coaching
If you want detailed lessons, coaching, support and advice on a variety of subjects and a whole host of new monthly goodies, check out the Elite Guitarist Inner Circle – it`s just $1 to try out.