Christmas Chords eBook Bonus #3
2 x Free videos from my Inner Circle featuring a classic Christmas riff and a classic Christmas Strum-along
Classic Christmas riff – Elton John – Step Into Christmas
Classic Christmas Strum-along – John Lennon – Happy Xmas (War is over)
Chords used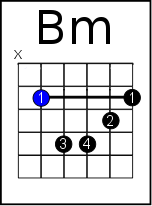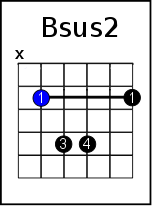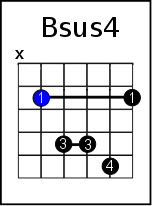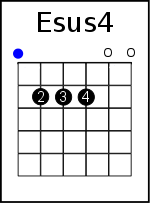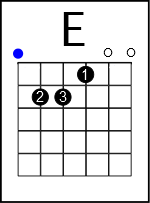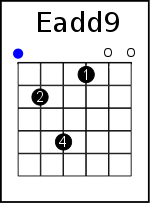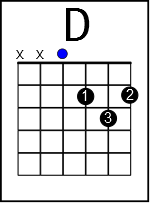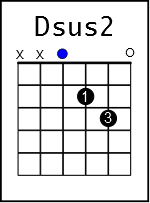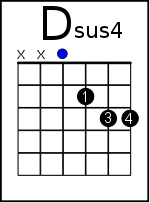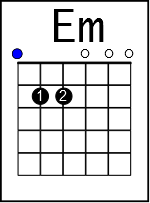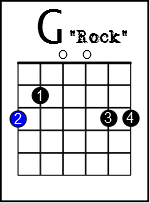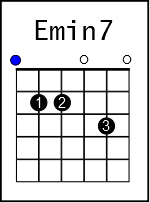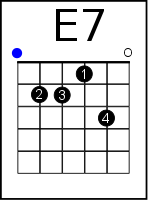 OR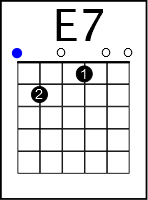 Structure
Verse
A Asus2 Asus4 A
Bm Bsus2 Bsus4 Bm
Esus4 E Eadd9 Esus4
A Asus2 Asus4 A
D Dsus2 Dsus4 D
Em Emadd9 Em Esus4
A Asus2 Asus4 A
D Dsus2 Dsus4 D
Chorus
Strum Patterns
This song features a 6/8 strum pattern which you may not have learnt yet so take it slow learning it.
You can simply strum just a downstrum on each beat to get into the groove of the song before adding the full strum as shown above.
Additional Notes
Although the song only contains two different sections which are the verse and chorus, it can take a little bit of time to get to grip with.
If you want to play the verse in its basic form without any melody notes then use the chord chart as shown above and only play the chords in bold.
The melody notes combined with the chords is a fair bit harder to play and requires lots more chords but it sounds so good!
To put it simply you can play this song in its basic way with no melody notes and it still sounds great or you can combine the chords and the melody for an even better (but much harder to play) version.
The chorus is the same for either the simple or complex version, is pretty standard stuff and is easier to play than the verse.
Enjoy, it`s a wonderful song.
If you enjoyed these bonus videos then you can try out the full Elite Guitarist Inner Circle for just $1 HERE and we have some cool things coming in 2016!
Thanks for watching, good luck and Merry Christmas!