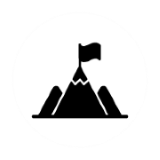 #44 – Master A Fragment of the "Walking Exercise!"
The "Walking Exercise" is very popular but guitarists are rarely encouraged to practise it with good technique (meaning it can be negative rather than massively positive for your playing). Here is a short two minute challenge to get you practising it the proper way. Use this as a reminder or kickstarter for the full lesson which is HERE.
Remember, you can find the complete lesson where I teach the "Walking exercise" in full HERE. 
---