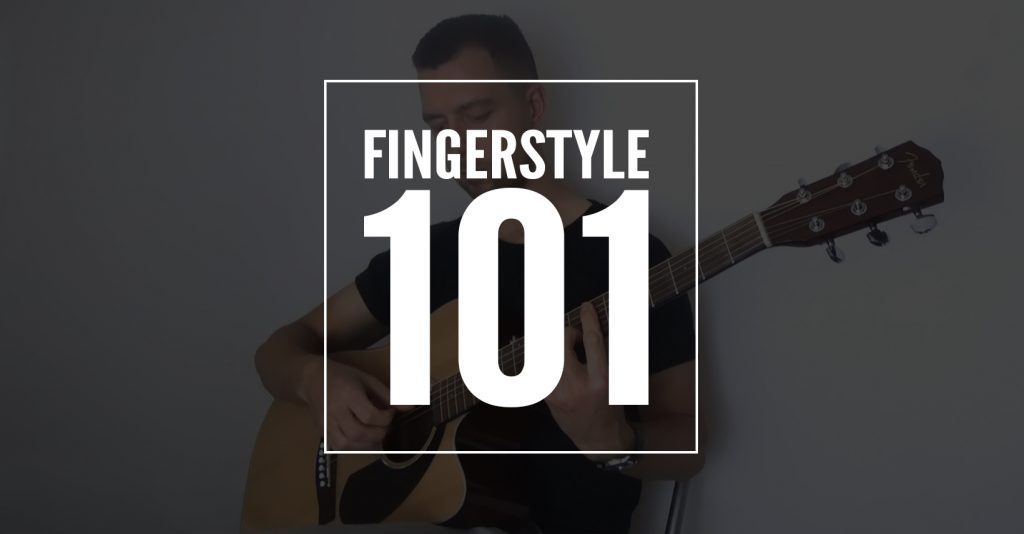 The Fingerstyle 101 Video Course
Welcome to The Fingerstyle 101 Video Course.
In this course, you are going to learn everything you need to know about fingerpicking guitar. This includes all the basics of good technique, 10 stunning patterns, Travis picking, songs, fancy embellishments, and so much more!
As you go through the course, you will see a fun "treasure hunt". Use the course as much as possible and the treasure will be revealed! (Hope you enjoy it).
Take your time with it and enjoy! Oh, and please make sure you say hello and introduce yourself HERE.