My Account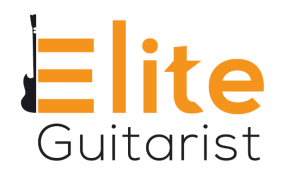 Welcome to Elite Guitarist – the exclusive site for Dan Thorpe and Guitar Domination members!
Login Details
If you have just purchased a product you will shortly receive an email from my eliteguitarist.net website with your login details.
If you already have an Elite Guitarist account (from a previous purchase) simply login as usual to access your new product.
Please check your spam folder if you cannot see the login details as some email providers can sometimes randomly place emails there.
If you are looking for your product, then use the sidebar to the right (or at the bottom on mobile devices) to find the name of your product, you can then click the link to be taken to your product.
Below you will find the links to your content, profile and purchase receipts.
My Content
Click on `My Content` to quickly access your products.
You can do that by clicking the:
`My Content` link above
`My Content` button on the main header, (under `My account`)
Name of your product in the sidebar (if viewing on a mobile device the `sidebar` is at the bottom of the page).
All in all, there is a variety of ways to quickly access your content.
Sorry, you must log in before you can view this content.
Click here to log in
---
You can contact me anytime at hq@guitardomination.net for any help.
Don`t forget to check regularly for new content here at Elite Guitarist and for new updates and lessons go to Guitar Domination – the sister site to Elite Guitarist.
Dan Thorpe